SOME WORDS ABOUT US
Your one stop shop for all your gifting and home decor needs.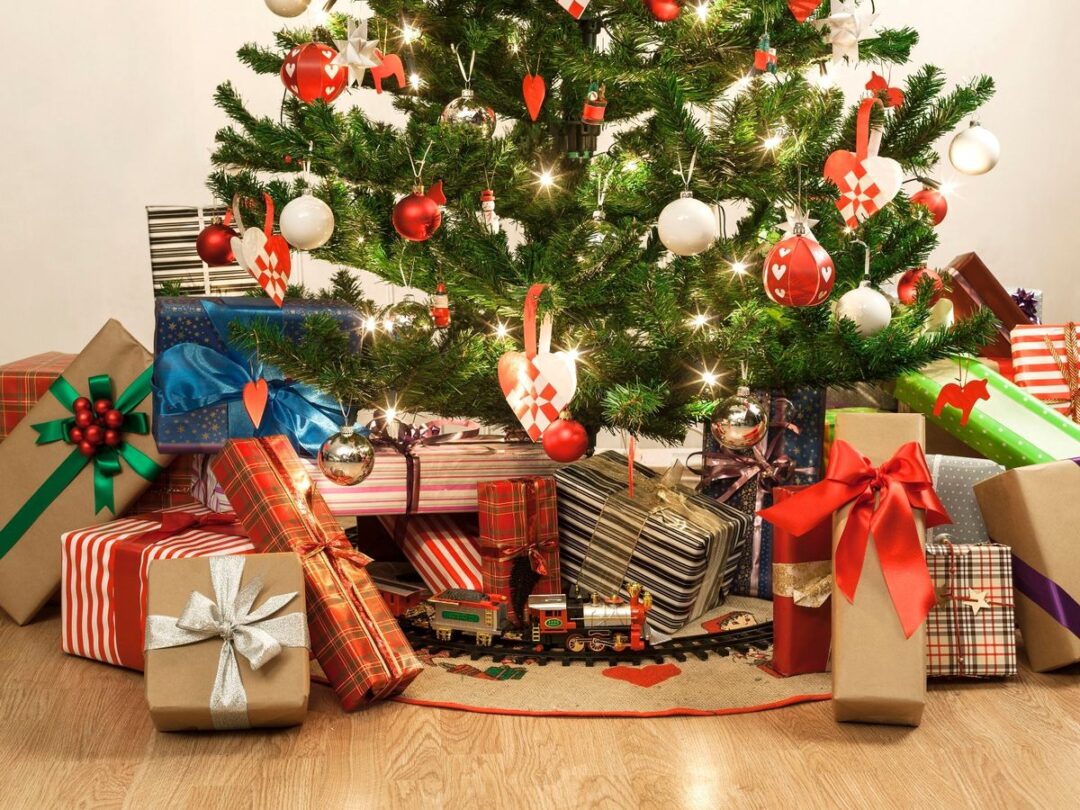 "We are Unique - Just like You"
About our online store
Welcome to Magicofgifts.com, your one stop solution for all kind of gifts for your loved ones.
We make it easy for you to plan for all your gifting needs. From Birthdays and anniversaries to every special occasion like New year, Holi, Diwali, Christmas and Valentine's Day we have all what one could think of.
Our gifts will make all your friends and family really happy which will make you - happier and us -The Happiest!
We are dedicated to give you the best of products with a focus on three things - Product Quality, Customer satisfaction and Value for Money.
To share with you all about our journey we have come a long way from working with the top most e-commerce websites to starting our very own -Magicofgifts.com.
Honestly, we could take this step because of the love and trust of our customers. Our products were loved by them so we came up with the idea of creating our own website where you can buy a product at best price.
Magicofgifts.com is not just another e-commerce website. It's our years of hard work and intention to make your gifting experiences — exceptional and memorable.
We assure you that you would never regret about choosing us over others because of the transparency and unique feature where you would be able to see the pictures as well as the videos of the products that you would like to purchase. We offer Live video for real shopping experience sitting at home. With this you would have clarity of what exactly you are going to buy and your expectations would meet the reality.
WORDS ABOUT US
Our Team
Convallis ullamcorper aliquet ultrices orci cum vestibulum lobortis erat.
Aviana Plummer
CEO / FOUNDER
Braydon Wilkerson
CEO / FOUNDER
Kristin Watson
CEO / FOUNDER
DEVELOPED BY XTEMOS STUDIO @ 2021.
We work through every aspect at the planning
Our company history and facts
I should be incapable of drawing a single stroke at the present moment; and yet I feel that I never was a greater artist than now.
Design & development process demonstration
A wonderful serenity has taken possession of my entire soul,like these sweet mornings of spring which I enjoy with my whole heart.